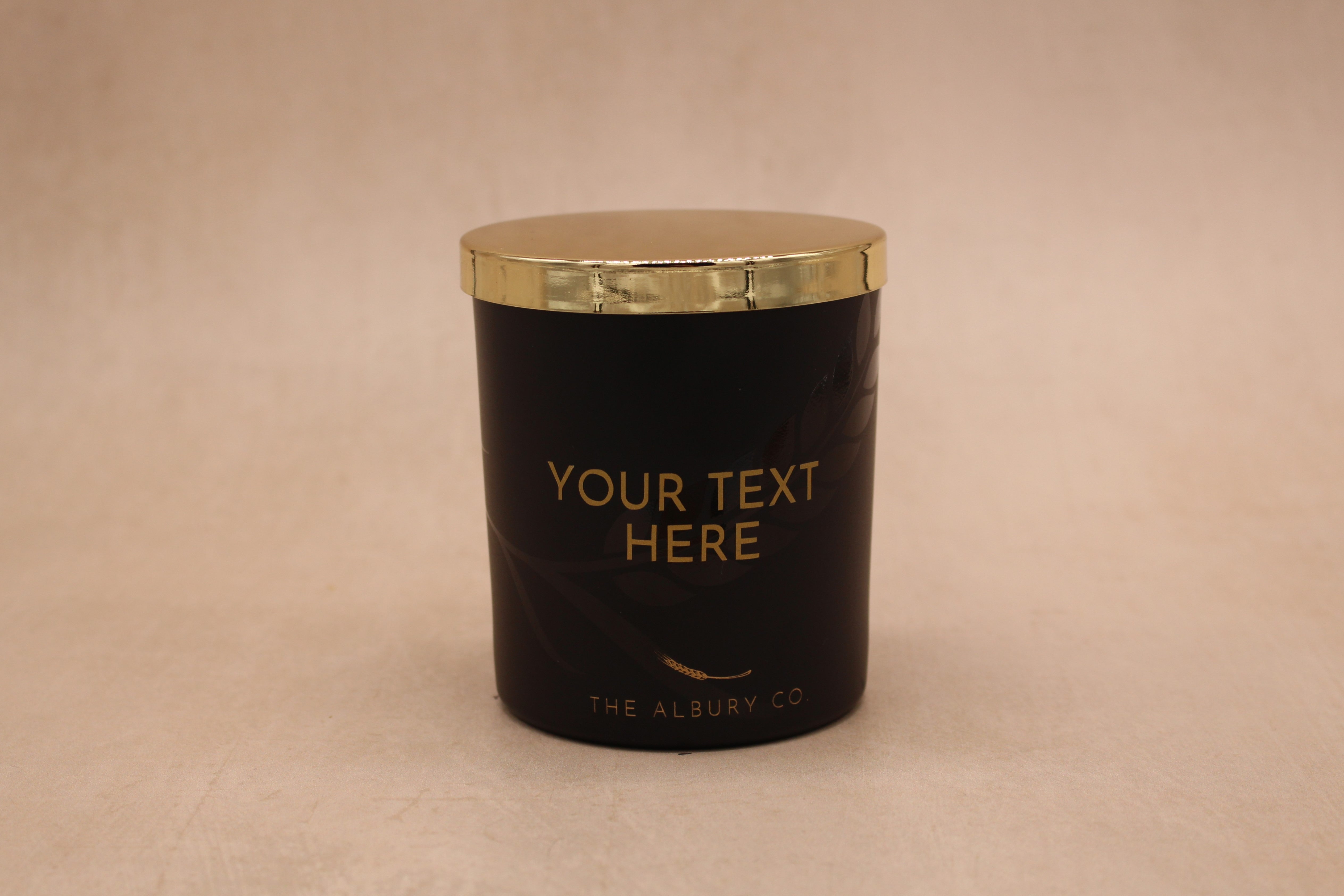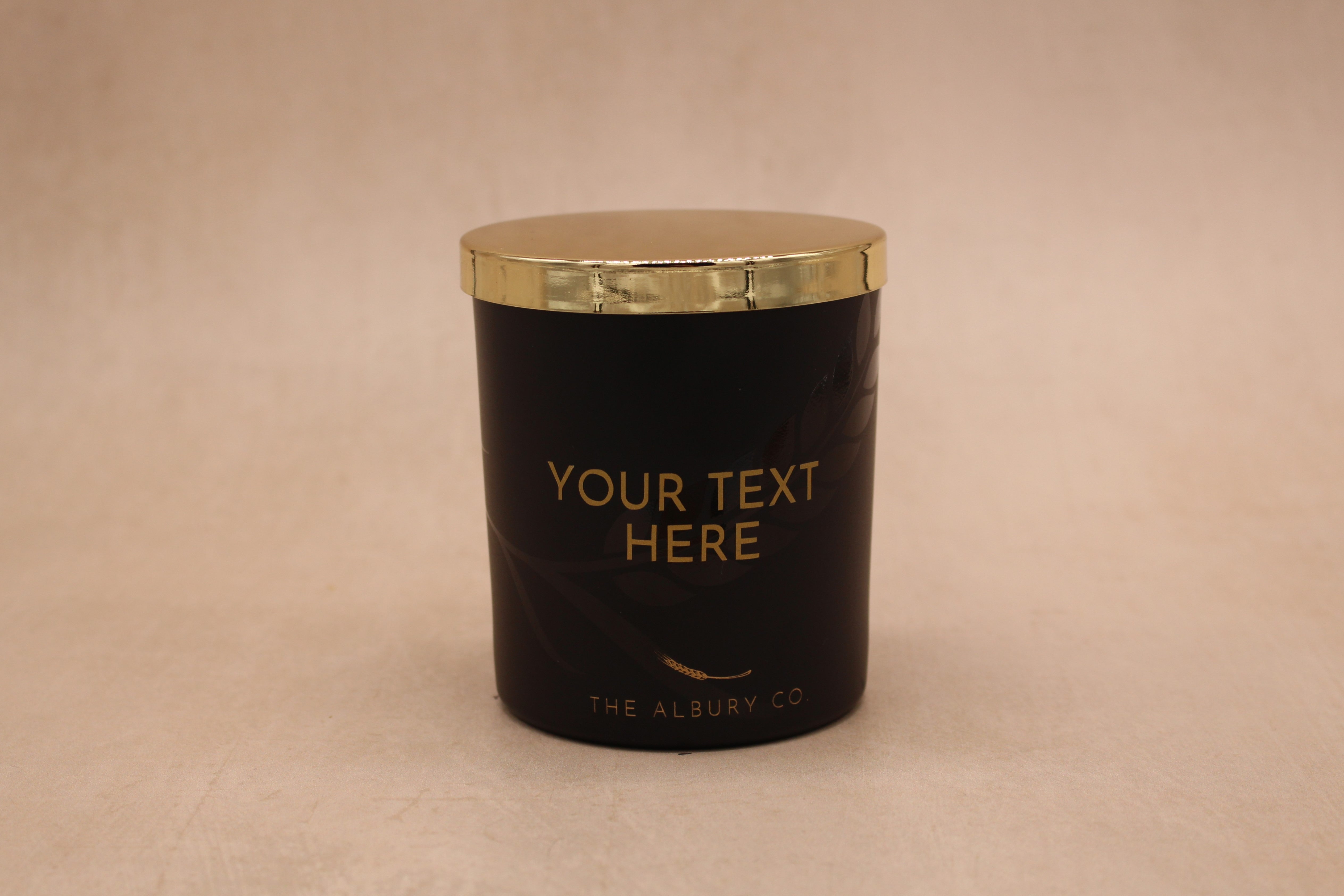 Completely personalise your own candle.
Step 1: Choose your Scent
Step 2: Enter the text you'd like put on there!
Size & Materials
• 30cl Soy Wax Candle, Lid Included (Approx. 40 Hours Burn Time)
Candle Care
Trim the wick to 5mm before burning the candle, use scissors, wick cutters or even nail clippers!
When possible, try to allow the top of the candle surface to melt fully before blowing it out. This will ensure you get the full fragrance potential and get the most even burn!